Schedule a BetterUp demo
BetterUp provides the most personalized, comprehensive employee coaching services in the world — driving whole person growth and sustained organizational outcomes.
Large, diverse network of employee coaches and specialists

Measurable data, business insights, and outcomes on well-being and professional development

Cutting-edge technology, custom, AI-driven, and scalable solution ready to up-level coaching for your employees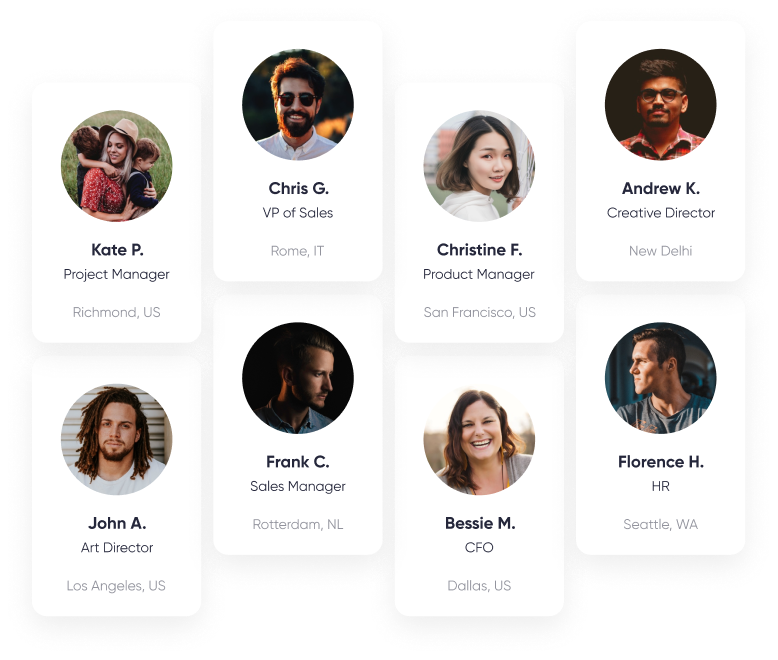 Optimize your employee development investment
Employee development is not a one-size-fits-all solution. BetterUp's proprietary matching algorithm Identify AI® finds the right population for employee training and recommends the most effective growth path for each person. Those people then bring their newly learned skills and behaviors back to their teams, fostering a culture of collaboration and organizational growth, and adaptability for managing organizational change.